A Message from our Founder, Deborah Kenny
As a student, a mother, and a teacher, I have always believed that exquisite instruction matters more than anything else that happens in a school. It is so inspiring to be in the presence of an amazing teacher. I love watching a teacher light up about a subject. I love watching teachers push students to do the hard thinking for themselves. And I love learning from the individual style of each teacher. It is teachers who make a school great.
I see teachers as intellectuals, and I believe it is incumbent upon schools to provide teachers with opportunities to collaborate, reflect, and continually learn.
My favorite book in graduate school was Ken Macrorie's "A Vulnerable Teacher." Macrorie describes a teacher who taught "by love more than anything else. He was so much in love with English literature and with being a teacher. Everyone worked for him to the maximum of his capacity. One couldn't let him down."
Schools need teachers who teach "by love"–love for their subject, love for their students, love for the sacred work of shaping minds and nurturing souls. But such teachers can flourish only in schools that take instruction very seriously.
When we began Harlem Village Academies, we set out to attract the best and brightest minds. We have accomplished that–our schools are filled with the most brilliant, driven, fun, passionate teachers in the field. Together, we are building schools that inspire us to fall in love with teaching again and again each year.
We believe that everyone should have a much more ambitious view of teaching and learning rooted in progressive philosophy.
Deborah Kenny
---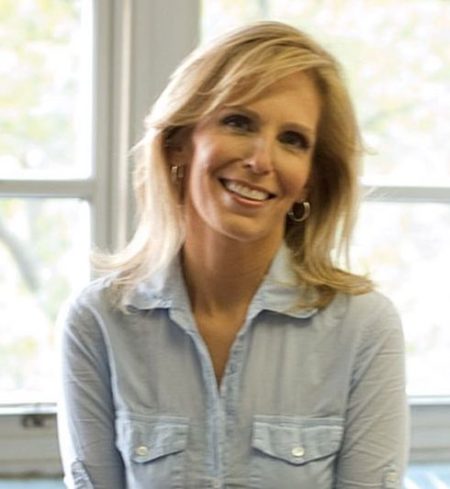 Deborah Kenny is the founder of Harlem Village Academies and the Progressive Education Institute and author of "Born to Rise." She is widely regarded as one of the most influential educators in the country. Dr. Kenny was honored with the Columbia University Teachers College Distinguished Alumni Award, has been named on Oprah's Power List and Esquire's Best and Brightest, and is regularly featured in national media. She holds a Ph.D. in comparative international education from Columbia University and a B.A. in intellectual history from the University of Pennsylvania. The mother of three grown children, Dr. Kenny lives in New York City.
---
Follow Deborah Kenny on social media: