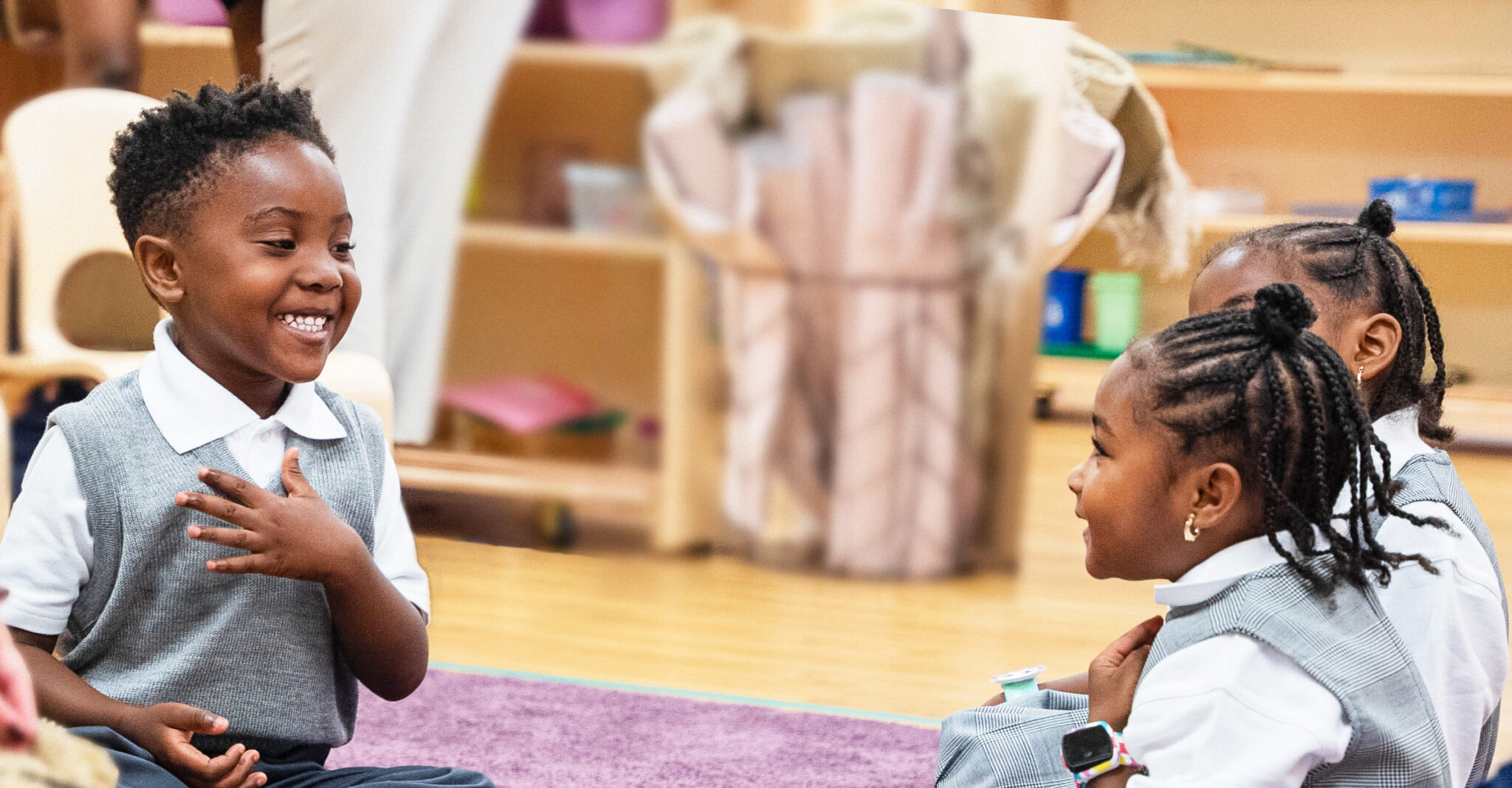 Families say that HVA is an amazing school!
Don't miss out, limited seats left!
Give your child an excellent education at HVA.

Questions? We'd love to hear from you!
Contact us at enrollment@harlemvillage.org or (646) 484-1720.
HVA is open to all students, and there is no cost to apply or attend.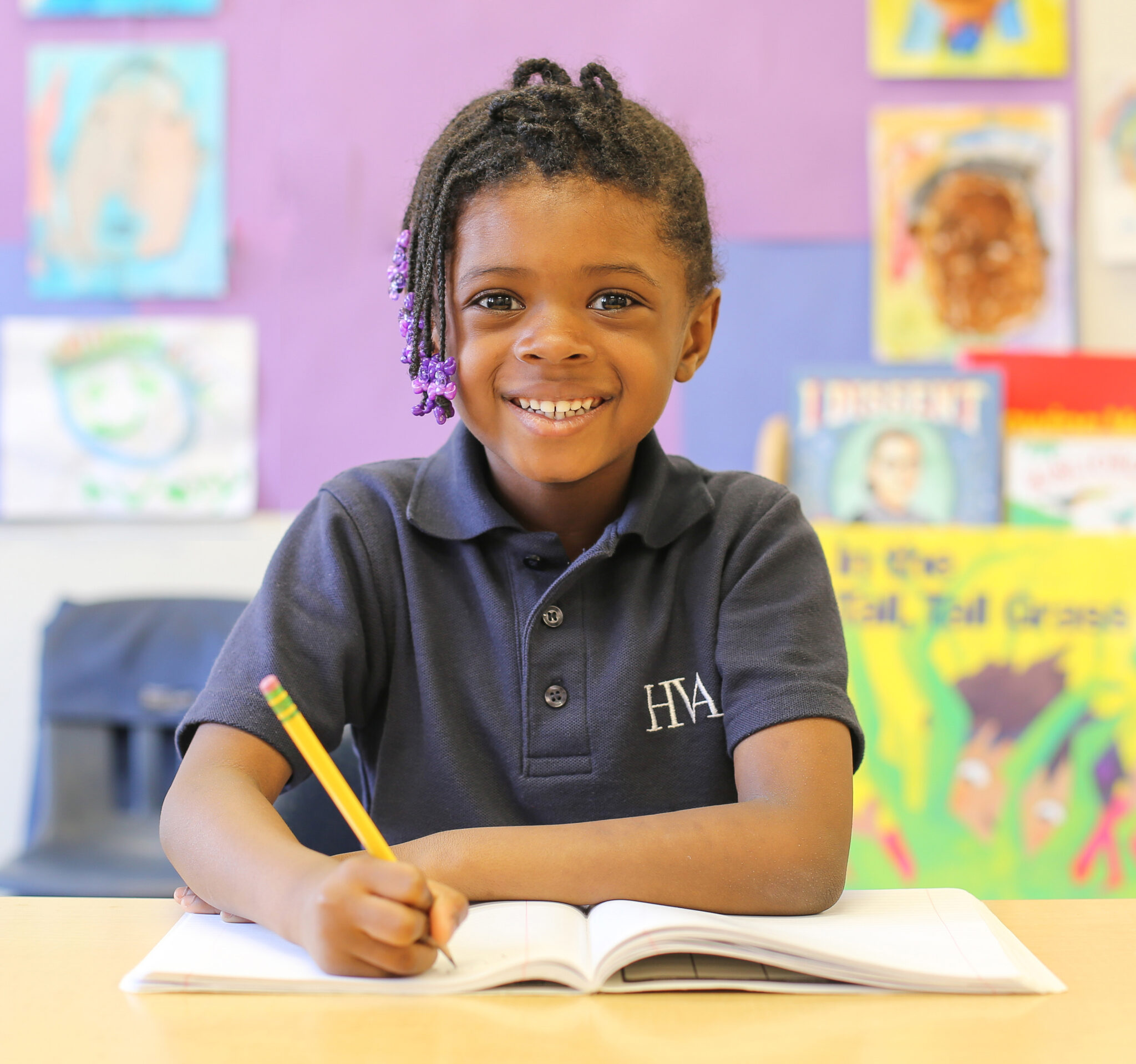 Why do families choose Harlem Village Academies?
HVA teaches critical thinking, student independence, and ethical purpose.
HVA is a neighborhood school with a warm, caring environment and deep respect for students and parents.
HVA offers a Montessori PreK program, providing your child with a private school quality education, free of charge.
HVA is distinguished as the only charter school in New York offering both Montessori and the prestigious International Baccalaureate (IB), internationally recognized as the most sophisticated college preparatory curriculum.
HVA is not your typical charter.




It's a cut above the rest.
Nicole, mother of two hva students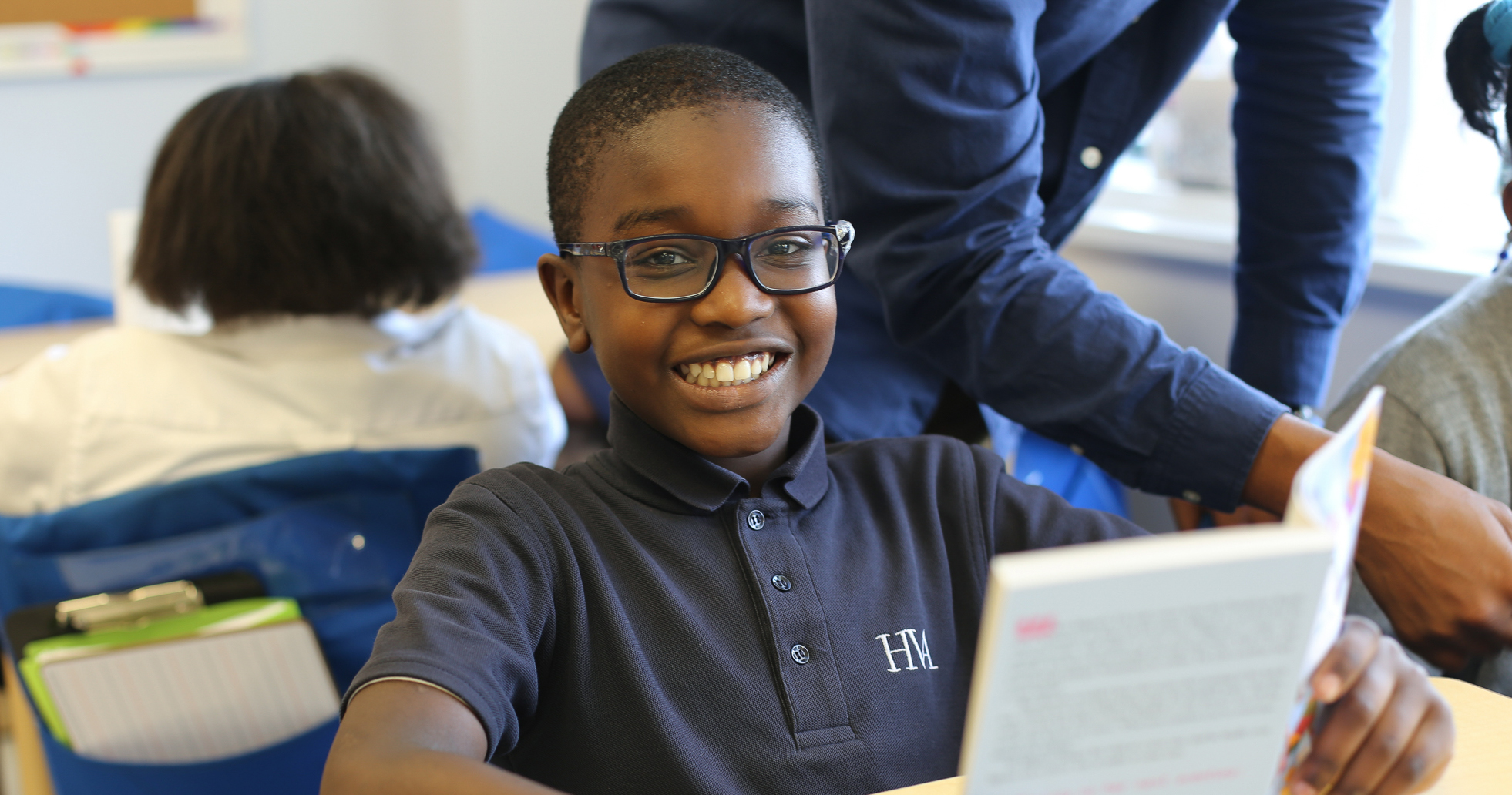 Harlem Village Academies provides a gifted & talented quality PreK-12 education for all students.
Parents and teachers committed to an excellent education
Our parents:
Ensure reading and studying at home daily is a high priority
Ensure students arrive to school on time, every day
Regularly participate in school meetings and activities
Our teachers:
Provide challenging, inspiring instruction
Hold the highest expectations for respectful behavior while fostering student leadership
Communicate frequently with parents